Regular price
Sale price
$9.99 USD
Unit price
per
Sale
Sold out
Looking for a sweet countryside escape?

Leave the real world behind and slip into someplace a little more comfortable in Catoctin Creek. Delight in three sweet romances in these interconnected novels, filled with characters you'll love getting to know better in each book!

This close-knit farming community is ready to welcome you. Get some fried chicken with a side of gossip at the Blue Plate Diner, stop by Rosemary's Notch Gap Farm to meet the horses of her equine sanctuary, and take in an exciting horse show at Elmwood Equestrian Center!

Each novel includes a happily-ever-after finish and features the return of characters from previous books!

Sunset at Catoctin Creek

Meet Rosemary and Stephen: a country mouse and a city boy who can't help falling in love. They're ready to pursue their romance at (almost) any cost. But when Stephen's plans for the farm neighboring Rosemary's property interfere with her farm's serenity, she has to put her foot down. What's an investor with no other prospects to do? Stephen will stop at nothing to find a way to keep Rosemary's heart and happiness intact.

Snowfall at Catoctin Creek

Kevin McRae's high-stress job and city life have him at his absolute limit. Nikki Mercer is dreaming of better things than the diner she inherited from her aunt. Ever since he visited Catoctin Creek with Stephen, Kevin has been dreaming of the country life -- and Nikki's fiery charm. He's ready to leap into a new life, and take her with him. But Nikki doesn't believe her little town is ready for the change she wants, and she's not sure Kevin is prepared for country life, either. Kevin can't help but think it's up to him to spur Nikki towards claiming her dreams. Naturally, Nikki thinks that's pretty presumptuous of him -- but kind and thoughtful, too . . .

Springtime at Catoctin Creek

Sean Casey is the worst, and Nadine doesn't care who knows her feelings on the matter. The worst coworker, the worst riding instructor, the worst, in general. She's finally found a job in her hometown, and she's not willing to risk her position at Elmwood Equestrian Center by giving Sean a single inch of ground. But when they are pushed into working on the upcoming horse show together, Nadine finds that there's more to Sean than his expensive riding clothes and lazy demeanor. A lot more, actually.

Christmas at Catoctin Creek

As the holidays approach, the little town of Catoctin Creek is rocked by two surprises: a missing hiker in the Catoctin Mountains making headlines, and the appearance of twelve horses who need sanctuary at Rosemary's rescue farm. As the town rallies to help Rosemary, a reporter arrives in town seeking answers in the missing hiker's case -- and captivates the town's newly returned prodigal son. Catching up with Catoctin Creek this Christmas will be full of surprises, a hint of mystery, and a lot of the love which makes this town so special!

Enjoy these sweet, small town romances one after another with this collection!
You'll receive an email from help@bookfunnel.com with your book file + reading options after you complete purchase. Questions? See my FAQ on buying and reading ebooks.
Share
View full details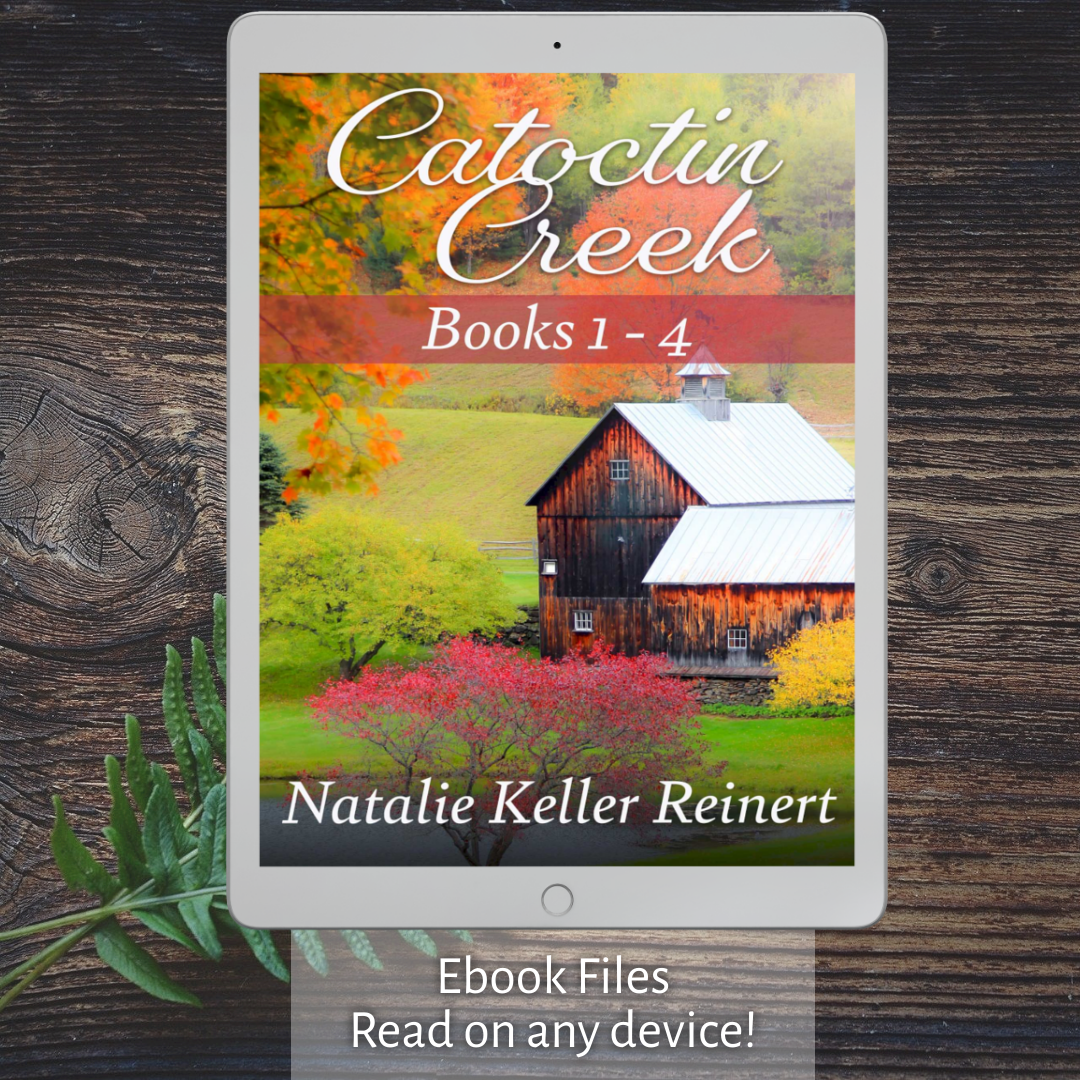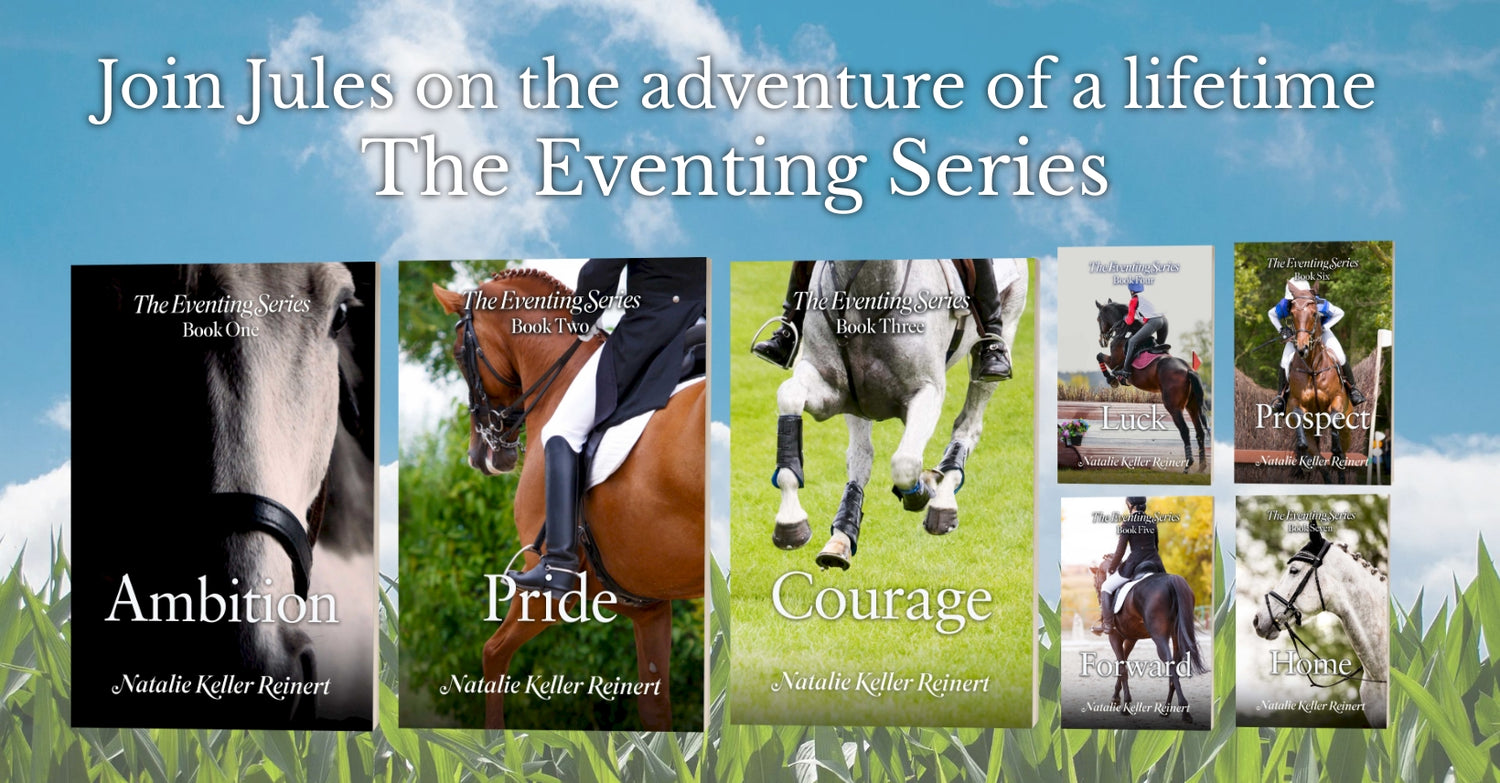 Binge a favorite series!
The Eventing Series is one of the bestselling equestrian fiction series of the past ten years! Mentioned in Horse Illustrated, Horse & Style, and more.