Regular price
Sale price
$19.99 USD
Unit price
per
Sale
Sold out
Buy your ebook or audiobook.
Receive download link in your email.
Send to your favorite reading device and enjoy!
Synopsis

Rosemary is content with her life in the sleepy Maryland backwater of Catoctin Creek. Sure, things can be lonely for a woman all alone on a farm, but she has her horses, the elderly neighbors she's known her entire life, and her best friend Nikki, who is always happy to drop by with take-out from the Blue Plate Diner and the latest town gossip. If nothing in her life ever changes again, Rosemary will be perfectly happy.

Then, Rosemary met Stephen.

Stephen isn't sure what he finds more upsetting about Catoctin Creek: the heavy country silence or the pitch-black nights. A trip that began as a quick visit to his ailing father has turned into a long-term nightmare with no end in sight. His glittering life back in Manhattan is calling his name, but, unfortunately, his phone isn't ringing with any job offers. If he can't finagle a deal that puts him back on the map with his old investment pals, Stephen is going to lose his mind.

Then, Stephen met Rosemary.

When Stephen lands on a plan to get back to New York, he can't see any downsides to the deal. But all Rosemary sees is the end of her peaceful country life and hard-won happiness. She can't see why he won't leave well enough alone — and he can't understand how anyone could be happy in this slow, small town.

But while these two opposites might not see eye-to-eye on the future of Catoctin Creek, their attraction is undeniable. It feels like fate has thrown Stephen and Rosemary together. The only question now is, who is going to cave and admit it first?
A shy woman meets the man who could ruin her country life - and loses her heart in the process.

For fans of cozy romance and small-town settings, Sunset at Catoctin Creek invites you to put your feet up, sip a comforting hot drink, and enjoy a satisfying happy-ever-after love story.
Read a sample now: https://read.bookfunnel.com/read/egmd0t5m5a
This paperback ships directly from the printer. Please add your name to the "Notes" box at check-out to have a signed book-plate to add to your book! It will be mailed separately.
Share
View full details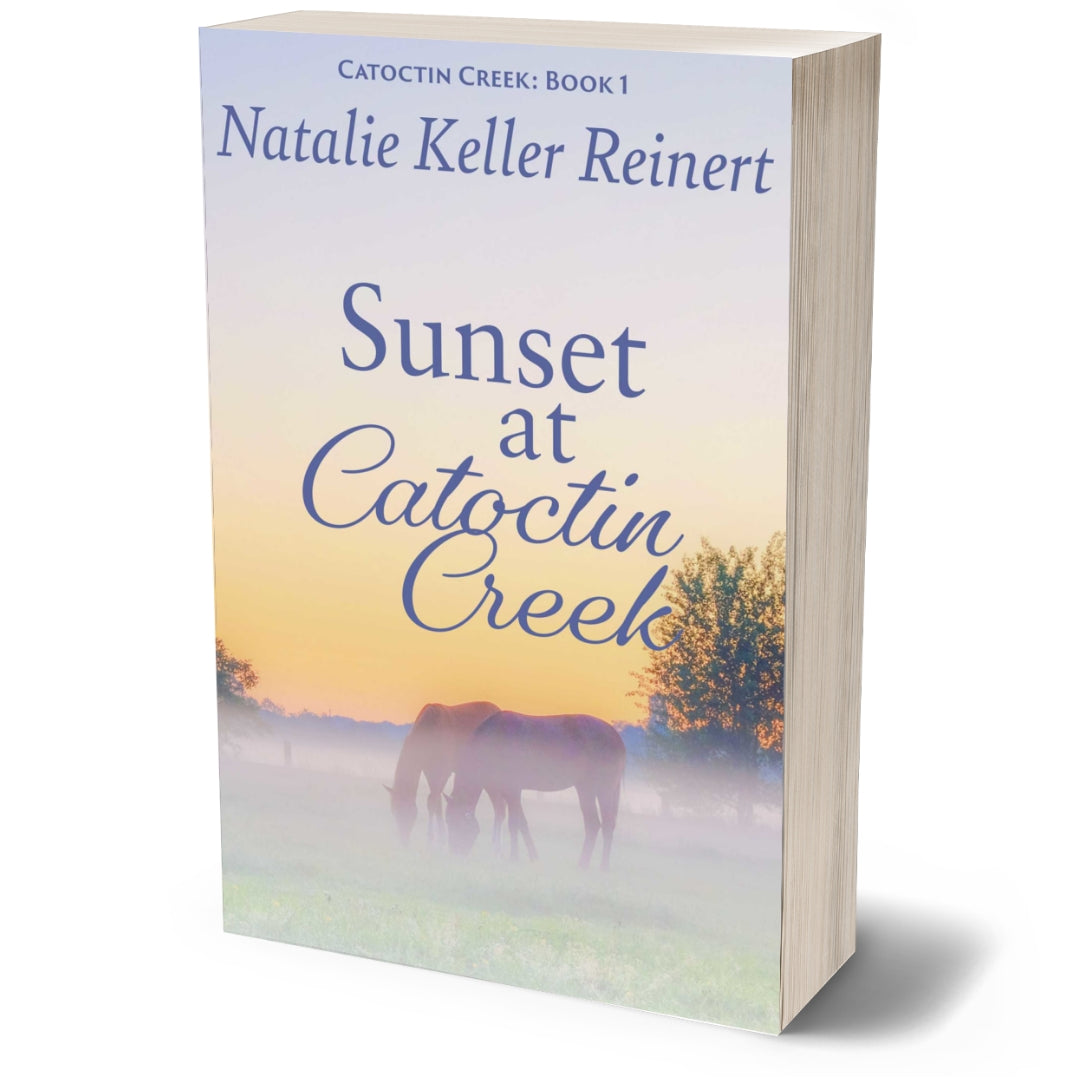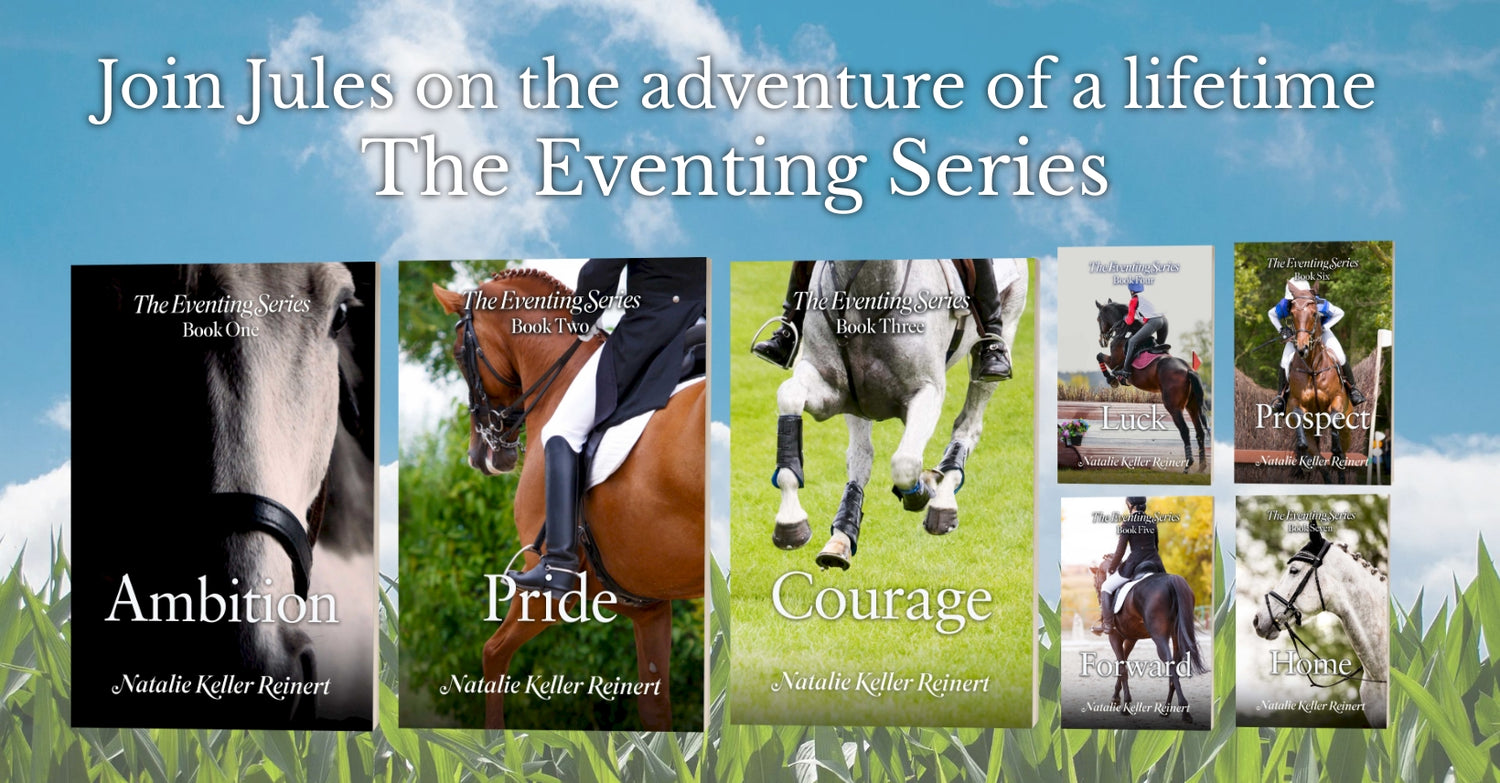 Binge a favorite series!
The Eventing Series is one of the bestselling equestrian fiction series of the past ten years! Mentioned in Horse Illustrated, Horse & Style, and more.