Regular price
Sale price
$19.99 USD
Unit price
per
Sale
Sold out
Buy your ebook or audiobook.
Receive download link in your email.
Send to your favorite reading device and enjoy!
Synopsis

Nikki Mercer inherited the Blue Plate Diner, Catoctin Creek's favorite (and only) eatery, with all of its country traditions intact. She's kept the restaurant running just as it has for generations — and just the way her customers like things. It's only on her few hours off the clock that Nikki wanders past a certain old house on Main Street and conjures up impossible dreams…and then goes home to cook the wild and delicious recipes that make her heart happy. She wishes she could whip up something new for paying customers, but she knows Catoctin Creek isn't ready for a change.

Kevin McRae is on the verge of collapse. Desperate for a change, positive he was never cut out for high-stakes investments, he follows his friend Stephen to Catoctin Creek, where the nights are quiet and the work pursuits feel more pure. He's certain he can rebuild his life into something satisfying away from the gridlock of the city…and living near the fiery Nikki, who captivated him months before, doesn't hurt. Kevin's decision to learn horseshoeing and become a farrier surprises everyone who knows him, but when he said he wanted a change, he meant it.

Romance is quick to kindle between these two dreamers, but this relationship isn't all roses. Nikki believes Catoctin Creek is too deeply rooted in the past to accept her dreams, while Kevin sees opportunity at every turn in town. She makes plans, he leaps without looking. Together, they might build something beautiful—if they can just find a shared vision of the future.
It's time to get snowed in at Catoctin Creek…

For everyone who fell in love with Catoctin Creek in Book 1, Sunset at Catoctin Creek, here is the return to this charming Maryland town that you've been asking for!
This paperback ships directly from the printer. Please add your name to the "Notes" box at check-out to have a signed book-plate to add to your book! It will be mailed separately.
Share
View full details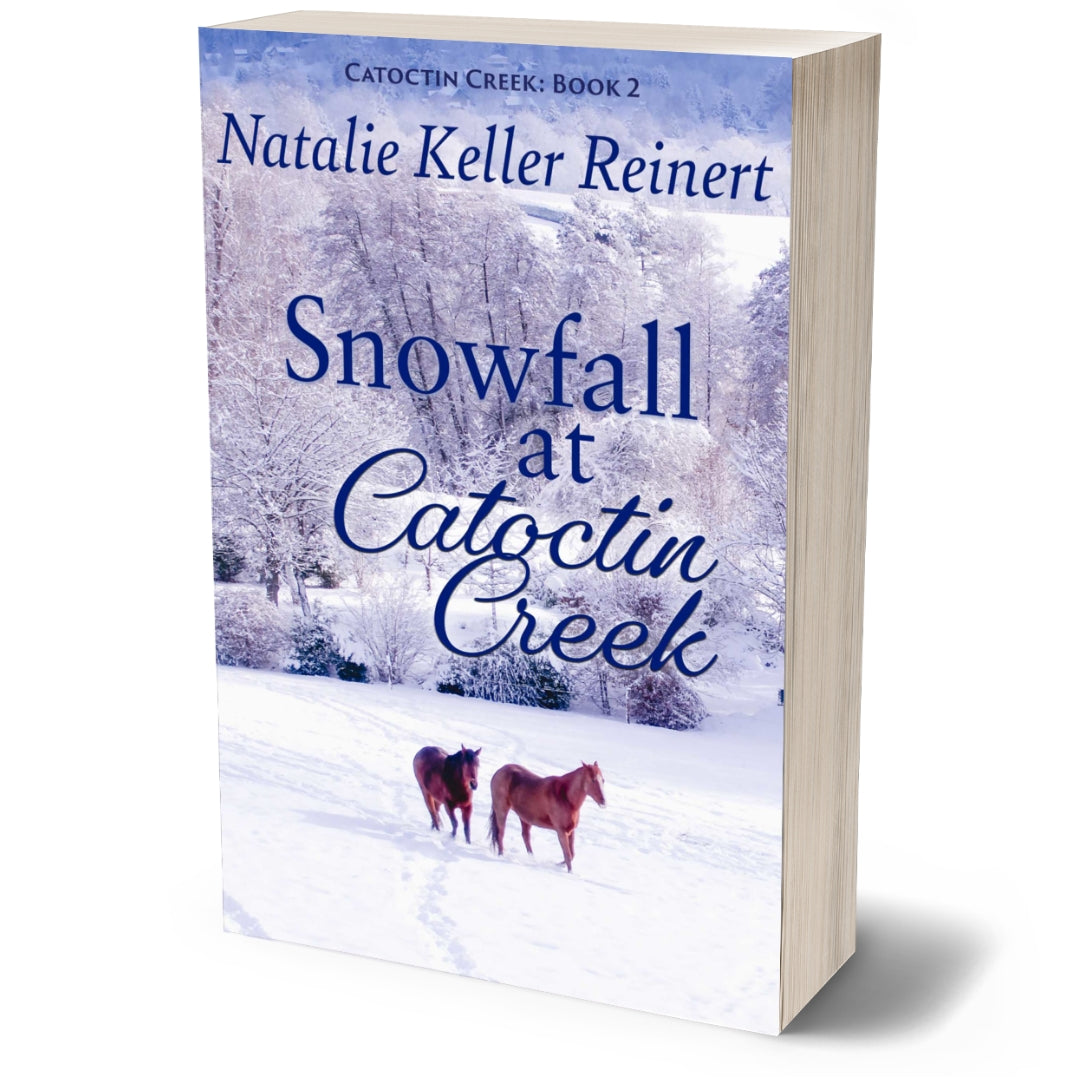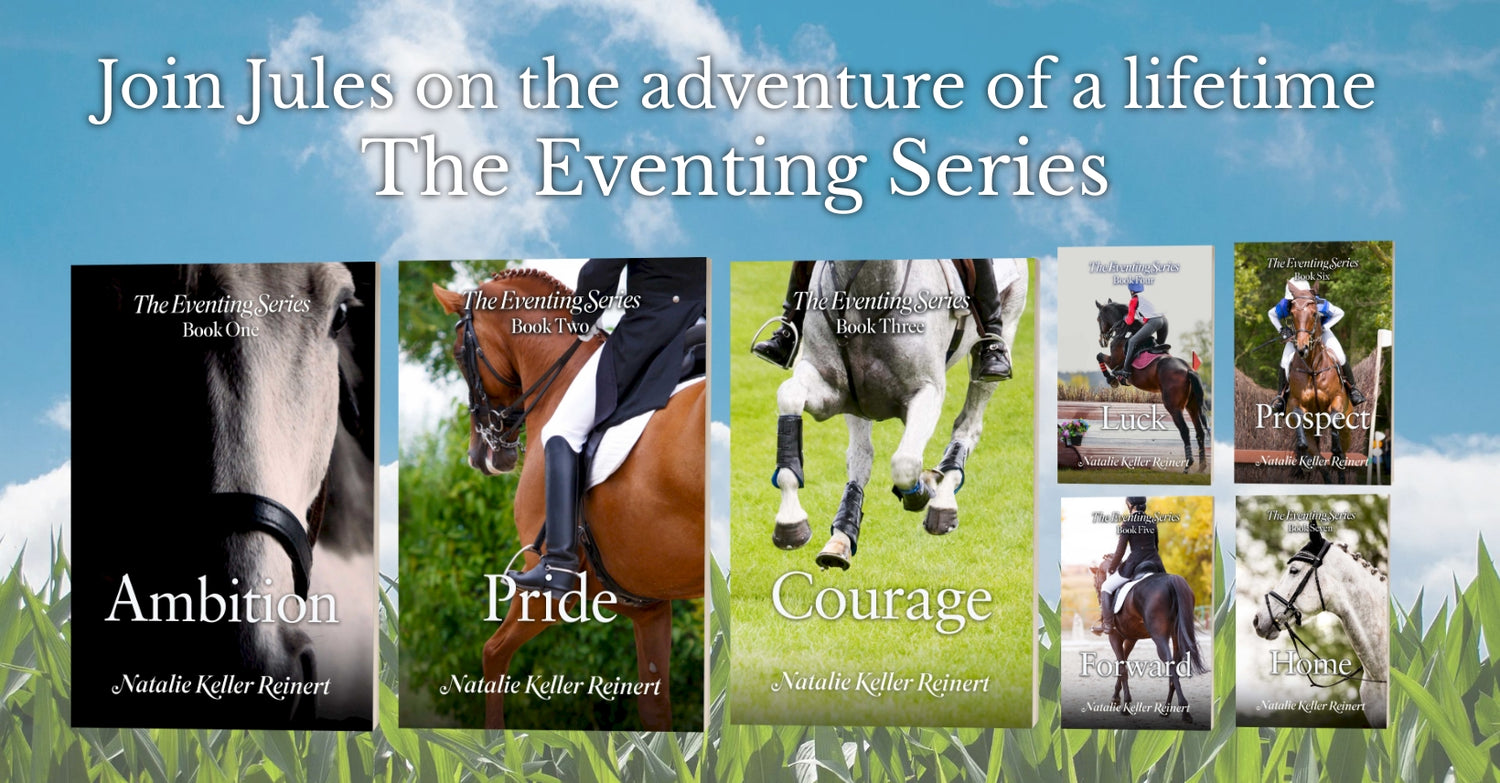 Binge a favorite series!
The Eventing Series is one of the bestselling equestrian fiction series of the past ten years! Mentioned in Horse Illustrated, Horse & Style, and more.