Regular price
Sale price
$5.99 USD
Unit price
per
Sale
Sold out
There's trouble brewing in the neighborhood . . . and possibly romance, as well?

Grace, Kennedy, and the rest of the Seabreeze Equestrian Center crew have their work cut out for them. Keeping their horses and riders happy while noisy development takes over next door is a challenge. And just keeping the business from going under as the neighborhood changes is another. When Kennedy brings a trainer of parade horses into the mix, Grace finally meets their biggest threat: the equine manager of the nearby theme park resort. With trail rides, hay rides, and pony rides, Mark's elaborately themed stable has been bringing in big bucks for the resort over the years - and he's not about to cede any of those tourist dollars to Grace's new ideas.

But Grace thinks she can beat Mark at his own game . . . which gets complicated when she realizes she might just be falling for him. Suddenly, she's balancing a barn full of boarders, aggressive new neighbors, a troublesome staff, and a relationship with a man whose business model is in her crosshairs isn't easy. Grace has been in the horse business a long time... but it's never looked like this before!

Take a deep dive into a world of parades, fireworks, and themed entertainment with Horses in Wonderland, an entirely new take on the horse industry in fiction.

Praise for Horses in Wonderland

"This is a fun read, a peek behind the curtain of a real-life entertainment juggernaut which shall not be named, but you can certainly guess." - Amazon review

"LOVED this book! I really loved the first one too but this one was just as great a read and even made me more curious about Disney and those famous horses they have in their parades!" - Amazon review

"As always, a brilliant story, well written and absorbing. This didn't head in the direction I was expecting, but was even better than I hoped it would be!" - Amazon review

A note on ebook delivery:
Ebooks are delivered through BookFunnel and can be read on any digital reading device, from phones to tablets to computers! You'll receive an email from help@bookfunnel.com with your title. All ebooks come with helpful support from BookFunnel. All ebooks downloaded become the purchaser's property and rights cannot be rescinded by the retailer. If you've never downloaded directly, BookFunnel will assist with the process.
Share
View full details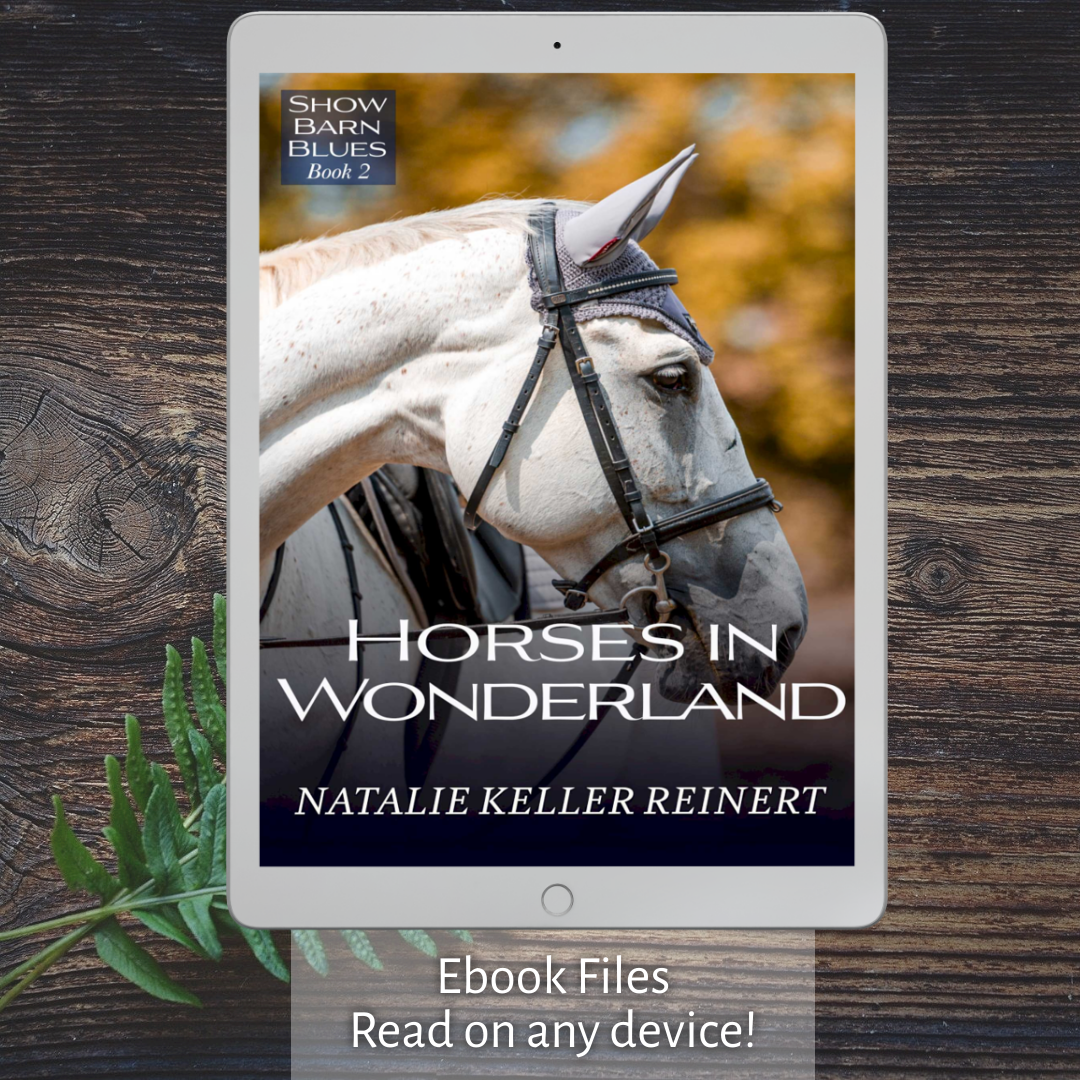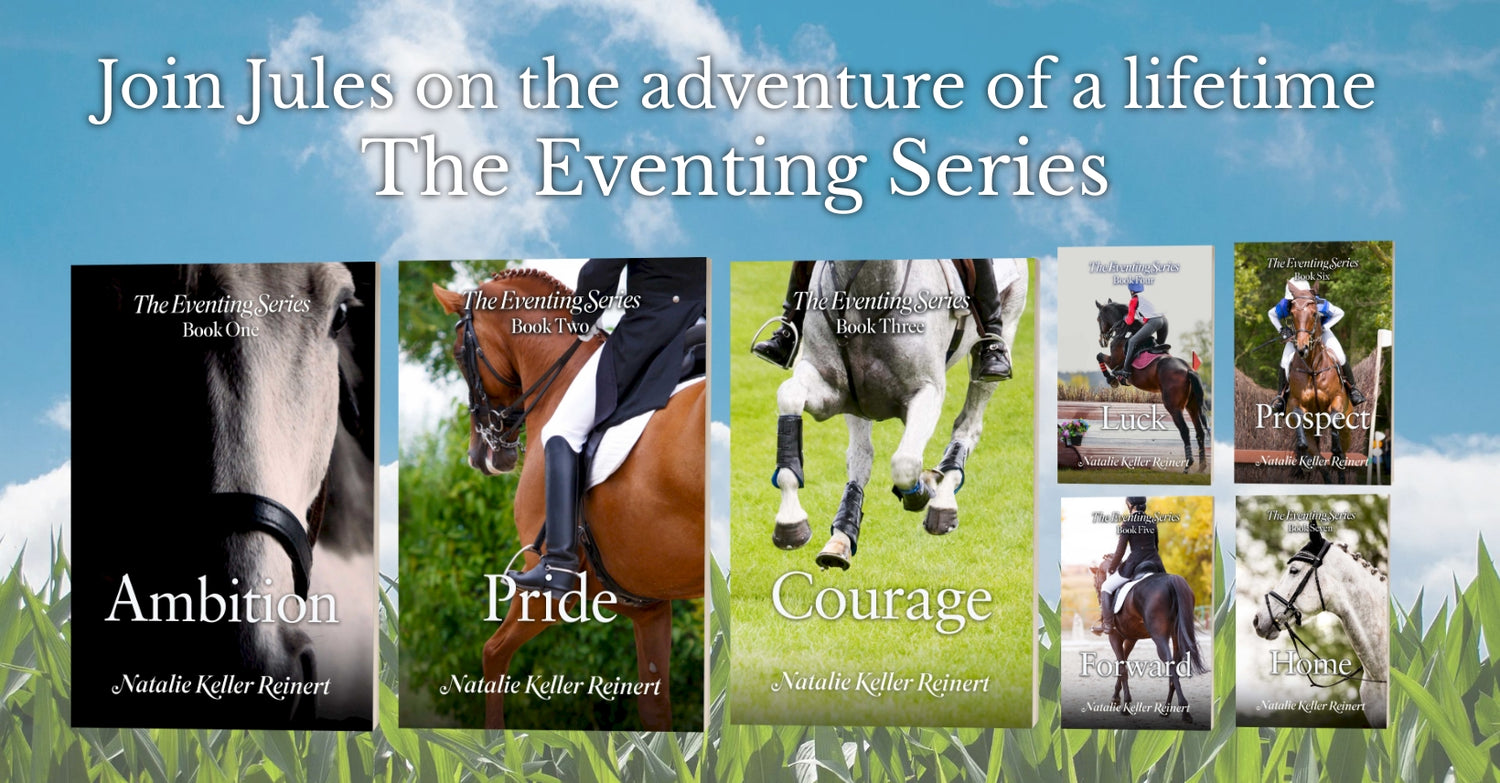 Binge a favorite series!
The Eventing Series is one of the bestselling equestrian fiction series of the past ten years! Mentioned in Horse Illustrated, Horse & Style, and more.